The Ini Ememobong Foundation Commissions Team to Fumigate Major Markets, Abattoir
In a bid to help reduce the likelihood of spread of the COVID 19 virus in markets, the Ini Ememobong Foundation has commissioned a health team to fumigate major markets and abattoirs in Uyo, the Akwa Ibom State capital.
The markets to be covered in the first batch of intervention are the Akpan Andem, and Itam Markets along with the Central abattoir Livestock Market at Itam.
Members of the Ini Ememobong Foundation led by the Chairman, Comrade Ini Ememobong and chancellor, Ulap Bassey Essang had made a brief stopover to allay the fears of the market users on the proposed fumigation before commencement.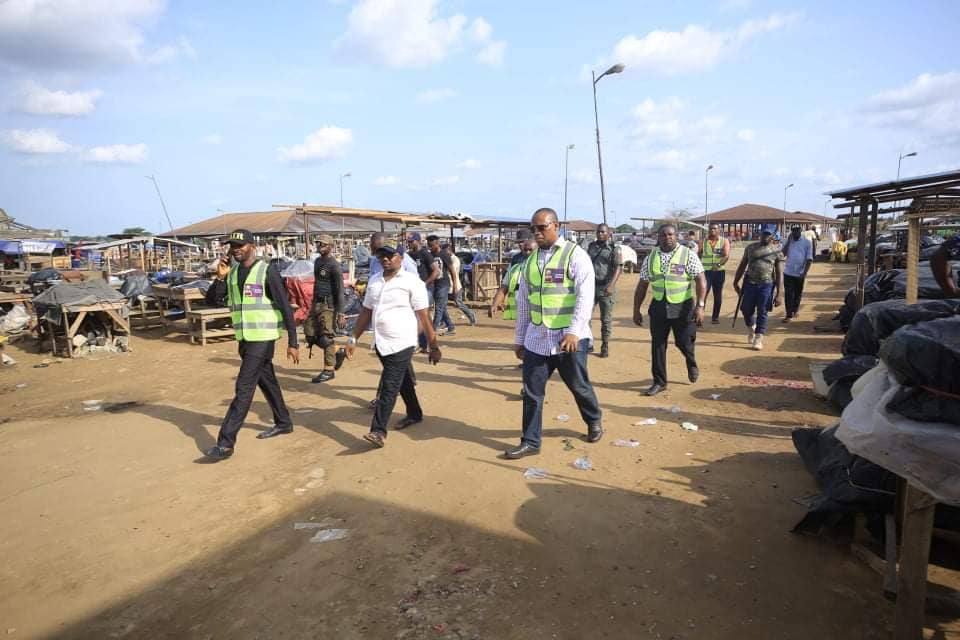 Chairman of the Foundation Comrade Ini Ememobong said at this moment, said the fumigation effort became imperative to check the spread of the virus from the markets and abattoirs to people's home. "As people try to hurry and stock up in a bid to fully adhere to the 'Stay at Home' Preventive Policy, we reckon that many people might forget to observe the basic healthy Preventive tips of social distancing and handwashing or Sanitising, this is why we have commissioned the team to thoroughly fumigate these markets and abattoirs in Uyo. The reason we are doing this is because our collective safety as a state will be dependent on the efforts we make to fight back this Pandemic together. Therefore nothing should be left to chance" Ini Ememobong noted.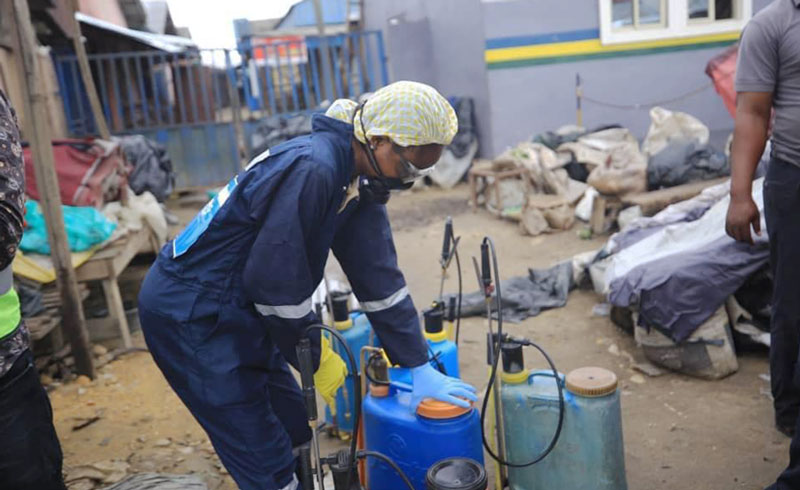 Meanwhile, the donation of handwashing buckets, hand Sanitisers and liquid soaps to major markets continued in major markets in Essien Udim, Abak, Ikot Ekpene and Ibiono Ibom today as part of efforts to increase the awareness of the dreaded Pandemic in these potentially high-risk places.